CURRENT SEARCHES
Selecting 'Top Talent' is a Key Competitive Advantage
Selecting 'Top Talent' is a Key Competitive Advantage
Overwhelmed by Unqualified Candidates?
Ever hire someone who DID NOT meet your expectations?
Looking to hire for that future business that you see coming
In less than 30 minutes, we can help you know if that applicant WILL do the job (skills & talents); their potential work behaviors, even their motivators and attitudes. Prevent that hiring 'mistake' which costs now and later!
For more information, contact the MBJ Group at 941-922-1777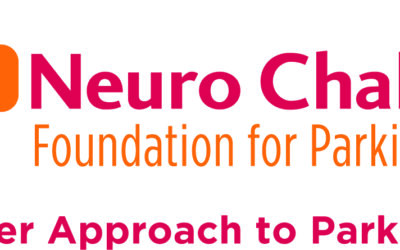 Neuro Challenge Foundation for Parkinson's, is seeking to fill the position of Program Director. Reporting to the CEO, the PD oversees all Neuro Challenge programming content and execution to ensure it maintains the highest standard of quality and meets the needs of...