CURRENT SEARCHES
Selecting 'Top Talent' is a Key Competitive Advantage
Selecting 'Top Talent' is a Key Competitive Advantage
Overwhelmed by Unqualified Candidates?
Ever hire someone who DID NOT meet your expectations?
Looking to hire for that future business that you see coming
In less than 30 minutes, we can help you know if that applicant WILL do the job (skills & talents); their potential work behaviors, even their motivators and attitudes. Prevent that hiring 'mistake' which costs now and later!
For more information, contact the MBJ Group at 941-922-1777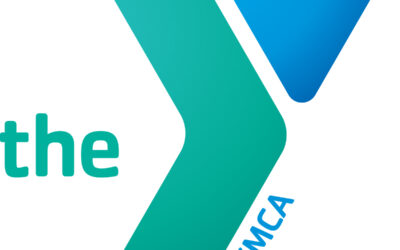 YMCA of Southwest Florida seeks a Chief Advancement Officer (CAO). The CAO reports directly to the CEO & President, working as part of the senior leadership team. An accomplished philanthropic professional, the preferred candidate, has an advanced degree with 5...
read more